Express yourself with photos
Taking photo is fun, sharing it is also fun. It is the easier way to let people know you. Sharing photos that describe your personality, hobby, life style. Paint the best image of you to your potential soul make who is looking at your profile, who might be on a date with you the next day.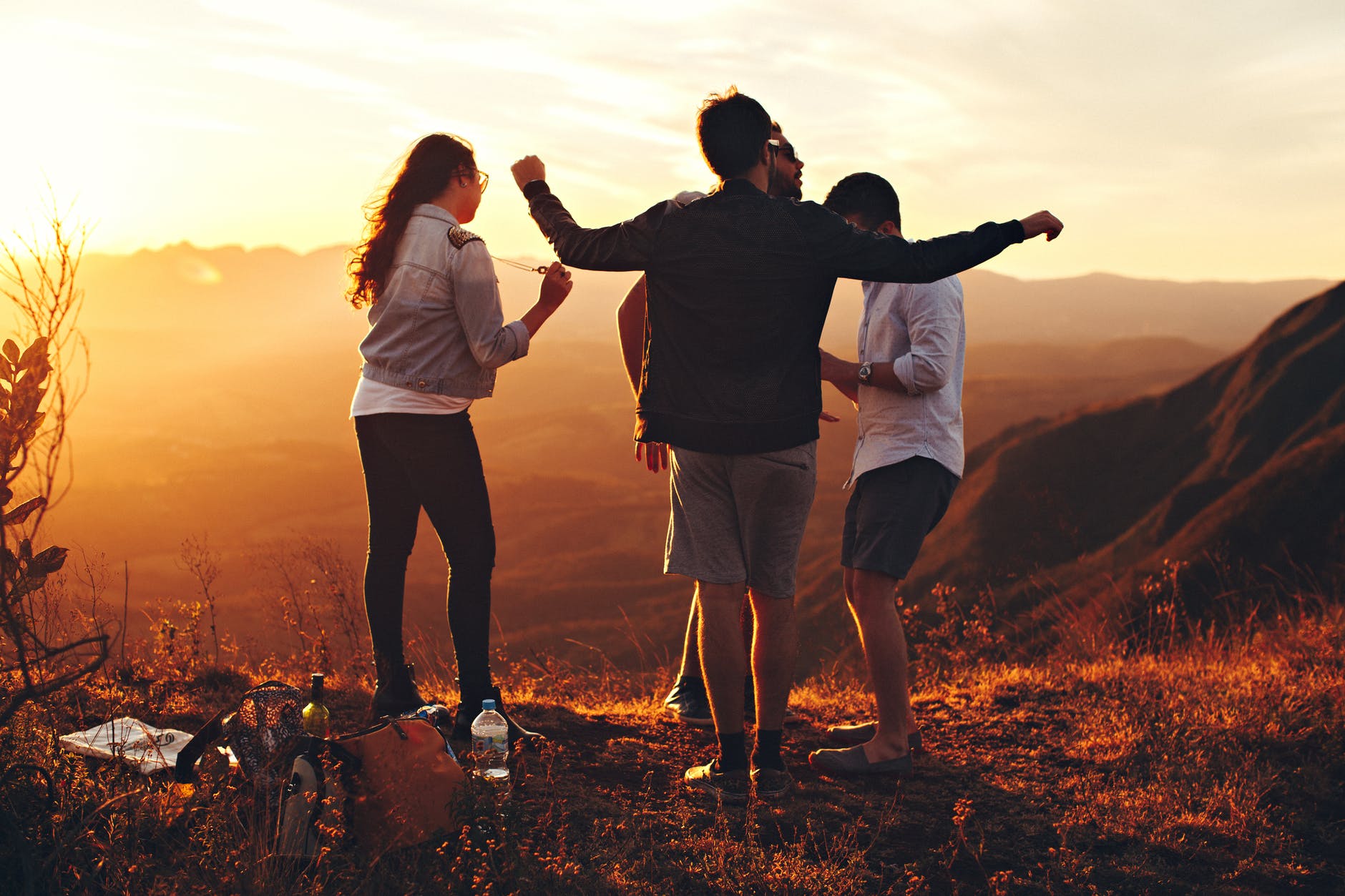 Being Asian singles give you the freesom to be creative; share photos that tell your personal interests with your future soul mate. Your photos can help you find a date easier than you think. Getting a match with someone you like.