After getting a match with someone you like, there will be a private chat created for you on the main chat page. This is where you can enjoy private conversation with respect with your future soul mate. A simple greeting "hi" or "hello" can be a good start. Don't be shy and don't wait; someone should start the conversation.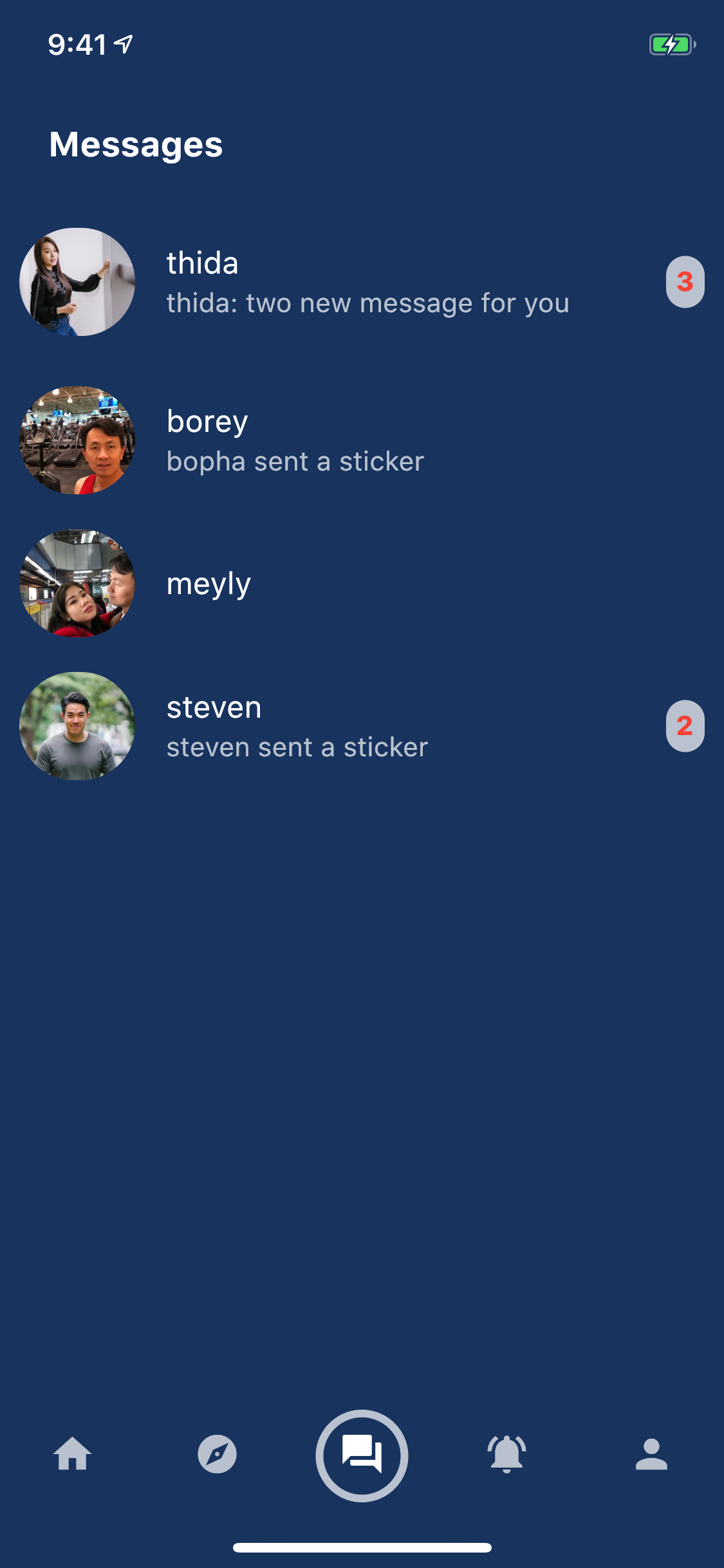 Express your self with free stickers
Sticker is another fun and easy way to express your self without typing. We have a collection of free stickers for everone. Virtual dating can be this fun.