AsianSpace is more than just a Asian dating app. It's the hybrid of conventional dating app and social dating. This Asian Cupid is designed to help you find a date quick and enjoyable. This notification feature is one thing you are familiar with; it's helpful to you in catching up with your crush, or your future soul mate you have been following. You will see what is going on from someone is having a crush on you to "you got a match".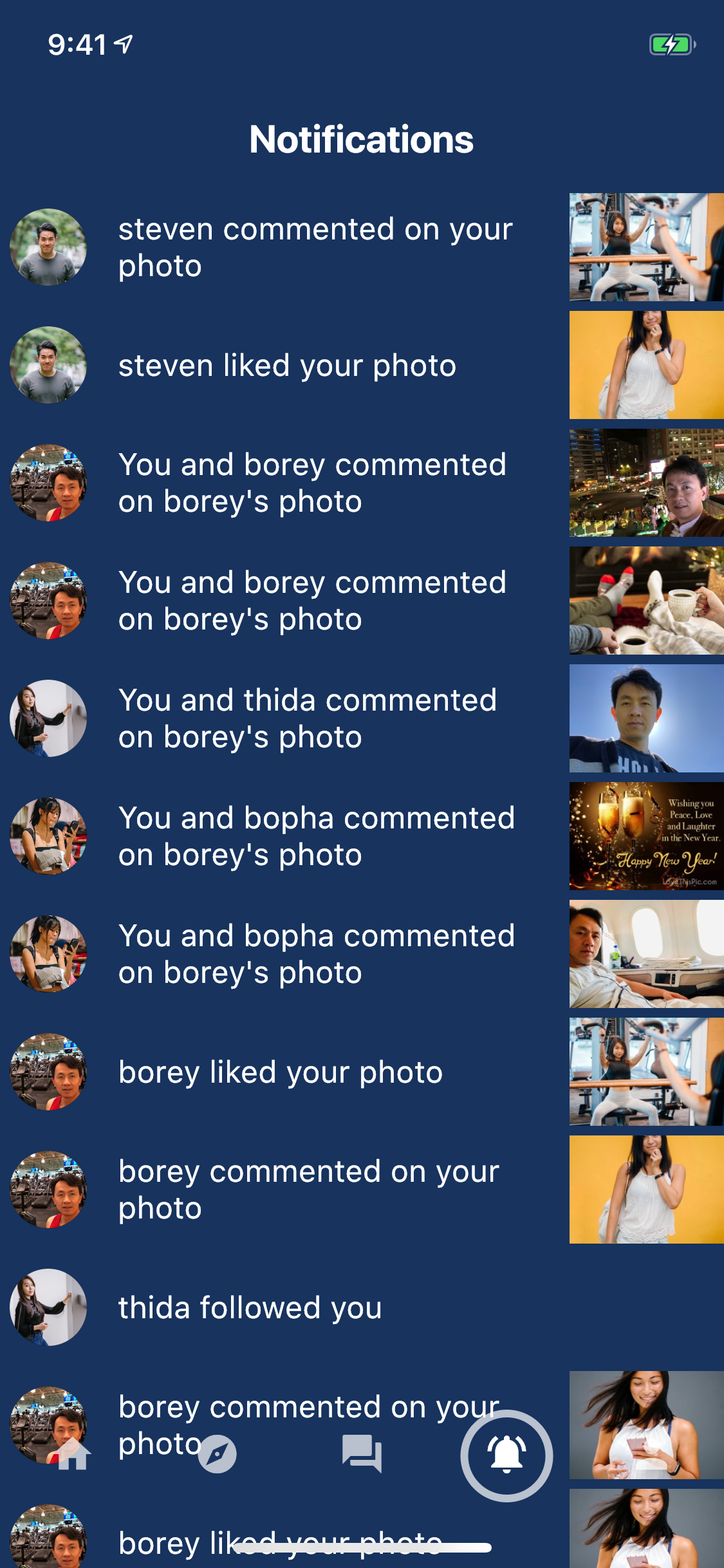 Mobile App Push Notification
You can also receive notification message on the front of your phone screen, if you opt in to turn it on; if you have not done so, you can still do it now by going to setting in your phone and turn it on. Never miss the fun and start receiving push notification.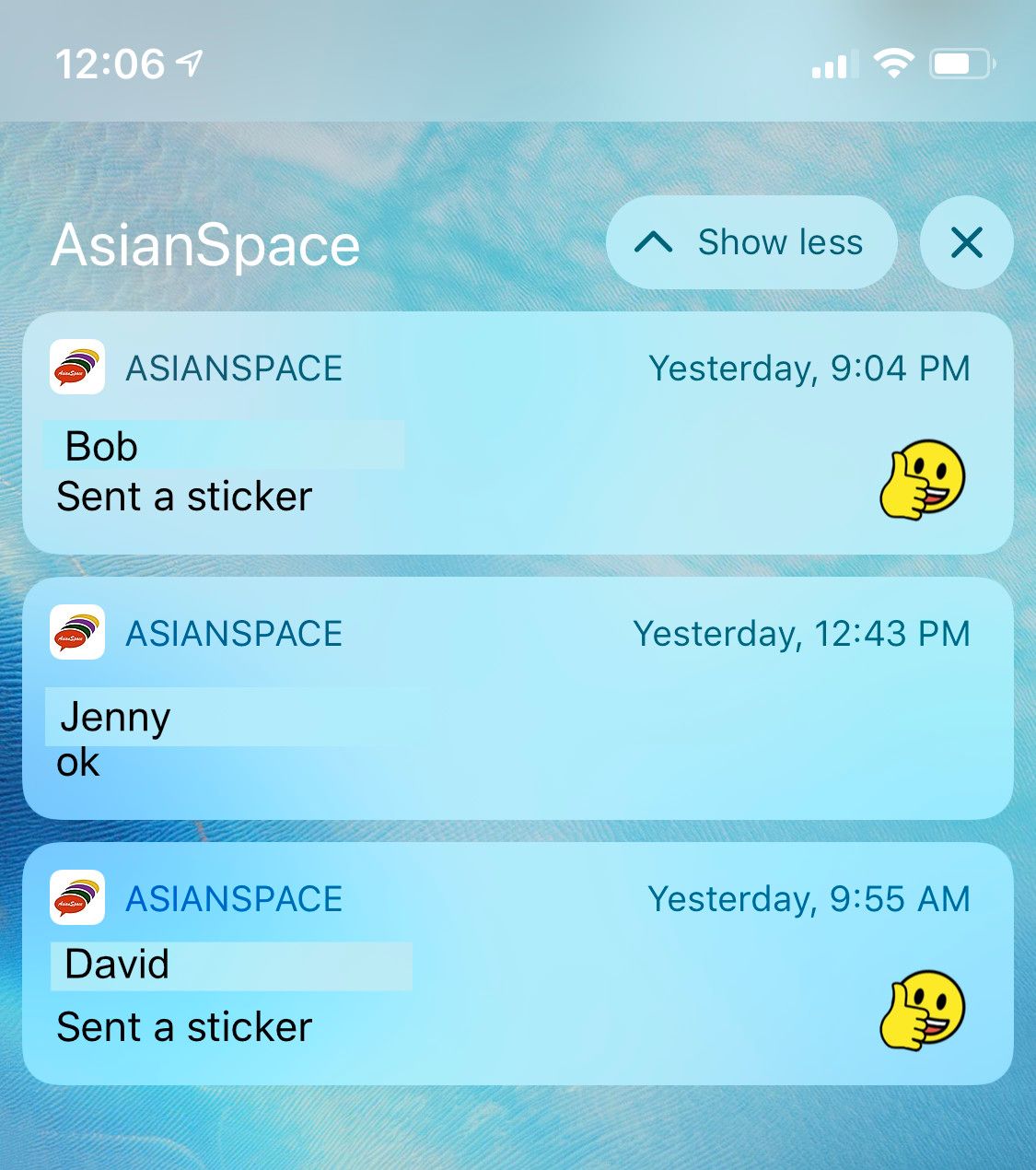 Have fun and tell someone about AsianSpace.